Glin Tri Club is affiliated with Triathlon Ireland.
Being a member of Glin Tri Club is about having fun while staying fit and healthy, participating and making new friends. We welcome people of all ages and abilities.
New Members Welcome!
Bonus: Towel Robe for first 15 members for 2021!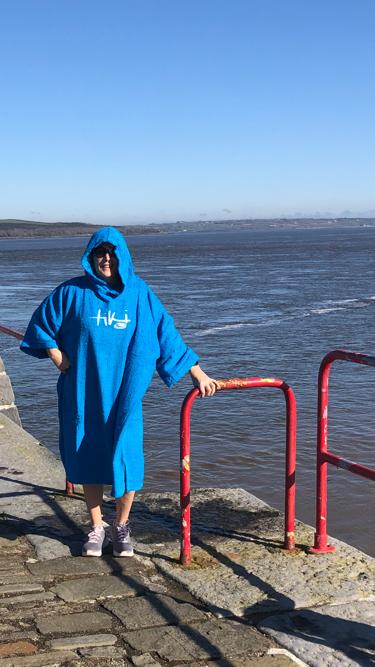 To join Glin Tri Club, visit Triathlon Ireland, and choose Club as Glin Tri Club. The membership fee for Glin Tri Club is €15 (50% reduction for 2021!)
Membership entitles you to attend Glin Tri Club training and events, some of which will have costs subsidised.
Membership runs from January to December each year.
Becoming a member of Triathlon Ireland provides access to insurance, professional training advice, etc. For 2021 a TI training license €22 may be adequate as few race opportunities may arise this year due to COVID restrictions